Do you also want to create a better landing page? Are you also looking for the elements of the landing page?
If your answer is yes then this post is for you.
In this post I will teach you what are the 8 most important elements of landing pages, which is very important for your successful funnel.
So let's see what are these 8 important elements are?
1. Main Headline & Supporting Headline
Landing page headline is the very first thing your visitor will see. So it is very important that you use this for writing what user going to get from this.
Since attention span of users are very less nowadays. If you will be able to get their attention by the heading then your chances of sales will increases.
Make your main headline both attention-grabbing and which easily inform what your product or service is all about.
And don't make your headline too big. Keep it short. I would prefer not use more than 10 words.
If we talk about sub heading then it is optional. Sometimes main heading is unable to fully describe about the product, then in that case this will be useful.
My recommendation to you is, you should use sub heading and tell the biggest benefit of your product/service in this.
2. Unique Selling Proposition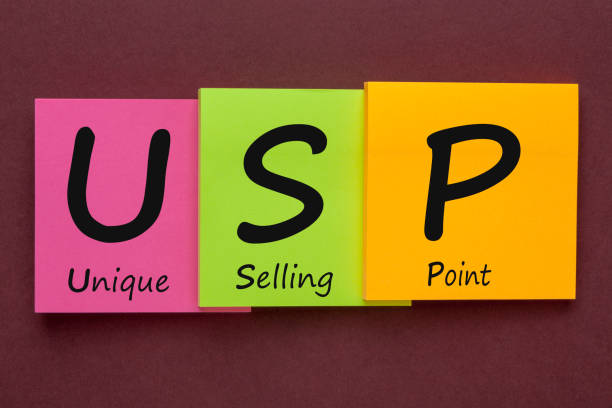 Unique selling proposition is something which distinguishes your product/service from other existing product/service in the market.
USP gives you the competitive advantage.
Before start creating your landing page you must be find out what is the USP of your product or service?
This can be one or more than one.
**Pro Tip- If your product/service has more than one product then also write the whole copy of your landing page around one USP.
3. Benefits of Your Product or Services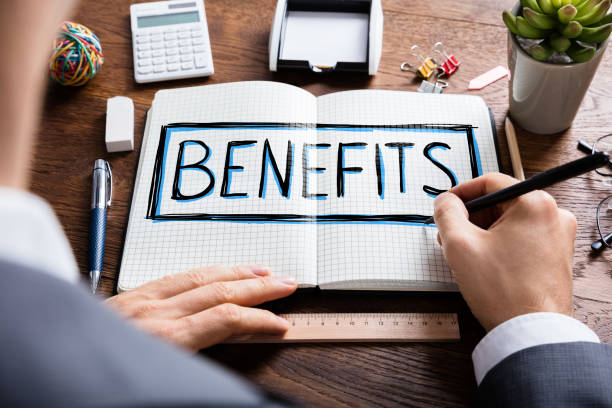 This is one of the most important element of the landing page.
People are not interested in the features of your product/service, they are interested in the benefits that they get from your that feature.
Do you ever heard about WIIFM?
WIIFM- This stand for "What's In It For Me"
Before writing copy of your landing page give the answer of this question.
People buy your product or service only if it is beneficial for them.
4. Images or Video
Having a video on your landing page that describing your product/service and giving more details about that can be game-changing.
Most of people like to see videos than to read the content. If you can't make videos then use images.
But if you use both then it will be more beneficial.
**Pro Tip- Must use video on your landing page and keep that in the top part of the landing page.
*Note- Give them inside view of how your product is looking, how it's work.
5. Social Proof
Social proof is something that can increase your landing page conversions.
In social proof you show them others are buying this product/service.
You can do this by using the social signals plugin and signups counter plugin.
When people see that others are buying the product/service in front of them then this increases the chances that he/she also buy it.
6. Testimonials (If any)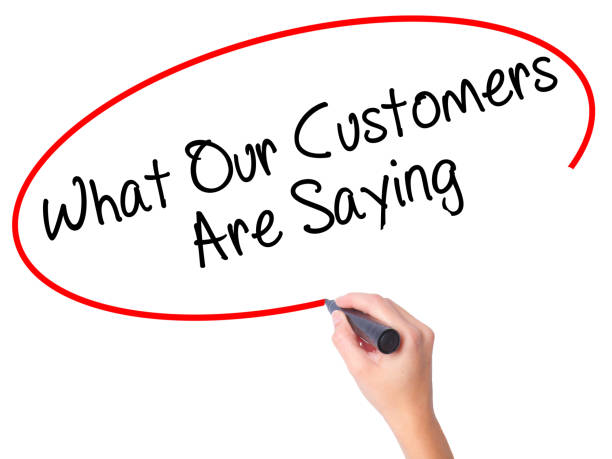 You must use the testimonials in your landing page.
When we go to buy something we want to see what others are saying about this product, what the other people experience has?
When they see that others are writing good and positive reviews about that and others see the results then they also want to buy.
I understand that in the beginning, you don't have the testimonials, but I have the solution for you.
**Pro Tip- Give your product to some people in the beginning for free or for a very little price and ask them for the testimonials in return. Use these reviews as your testimonials on the landing page.
7. Guarantee
This is also one of the best ways which increases the chances of conversions.
Most of the people don't use this element on their landing page. And their is a chance that your competitors also not doing that.
This can give you the competitive advantage.
Example, 30 Days 100% Money Back Guarantee.
This creates a sense of security in them. Now they know if they don't like the product or the product not work for them then they can return it and get their money back.
And believe me this works really well. But most people don't have guts to do.
If you do this, you put yourself apart from the crowd.
8. Call To Action
Using a strong Call to Action is very very very important.
After doing all the things you learn above, if your CTA is not strong enough then you can lose sales.
Use your CTA more than once on your landing page.
The no. of times you should use this depends on how long your landing page is.
Conclusion
So, Thank you guys for reading this article. I tried my best to explain in as simple language as possible.
In this blog, I teach you the 8 Most Important Elements of a Successful Landing Page.
If you like this blog then don't forget to share it with your friends and family who need this.
And if you have any doubt or query you can ask me in the comment section. I will try to reply as soon as possible.
---